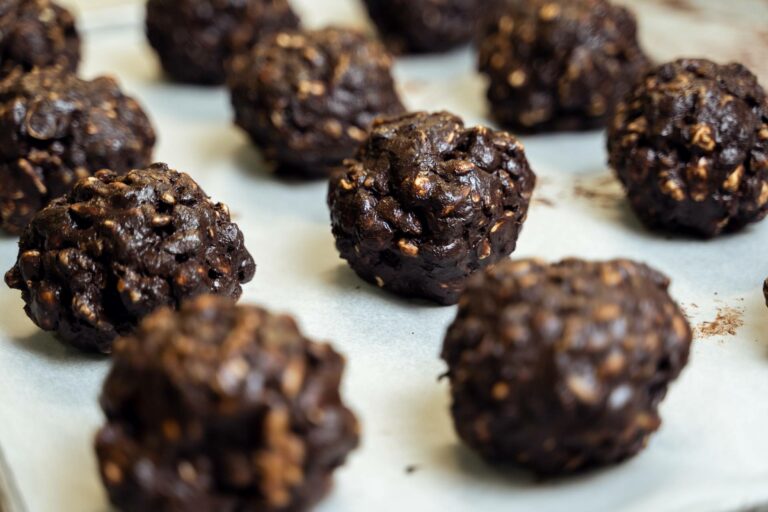 "Scents and flavors of tradition: our PGI pampepato is the perfect balance between sweet and bitter, spicy and aromatic, an ancient recipe handed down from generation to generation."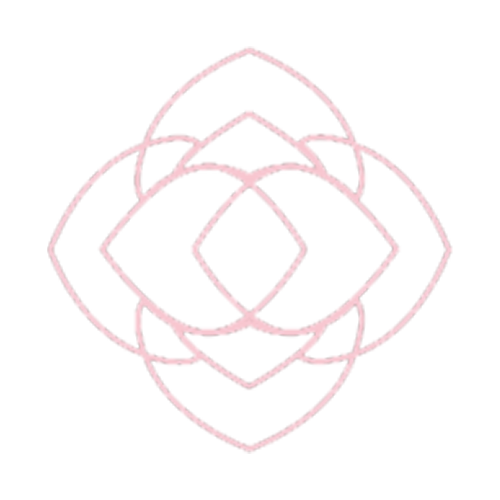 From the laboratory to your home.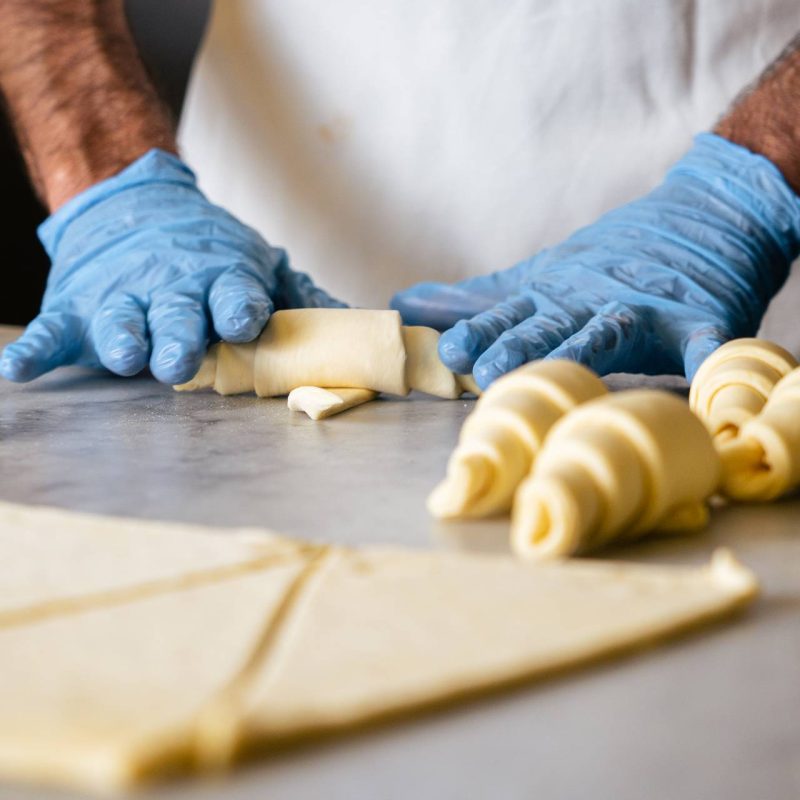 Old and new recipes meet in our workshop, where everything is done on schedule.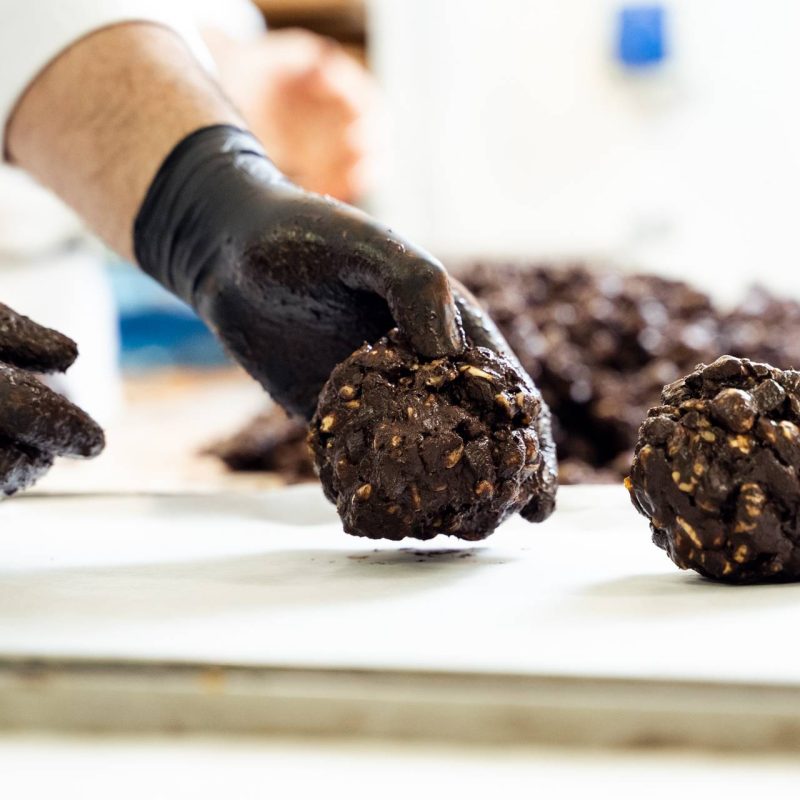 Our recipes have been passed from generation to generation with the same goal for 50 years: goodness.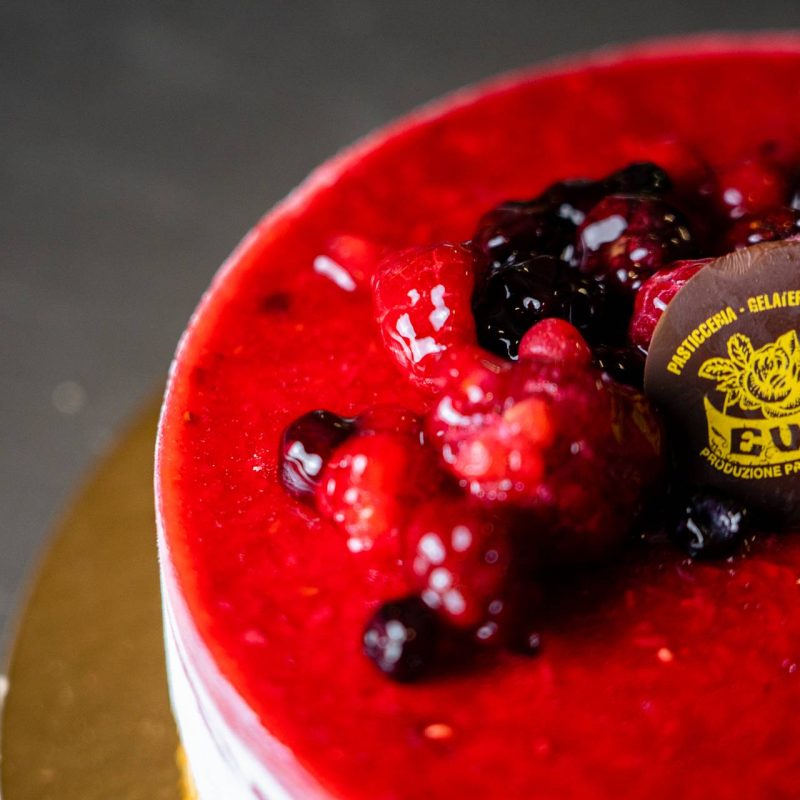 Local, carefully chosen and able to turn every taste into a treat for the palate.
Tradition and innovation since 1977
This is the year when the Evy Confectionery opened its doors. Always located in Borgo Rivo in Terni, we opened this business exclusively with the production of pastries and, over the years we have increased the offer, always respecting the same philosophy of quality.

SIGN UP FOR OUR NEWSLETTER
And don't miss the news from the Evy world